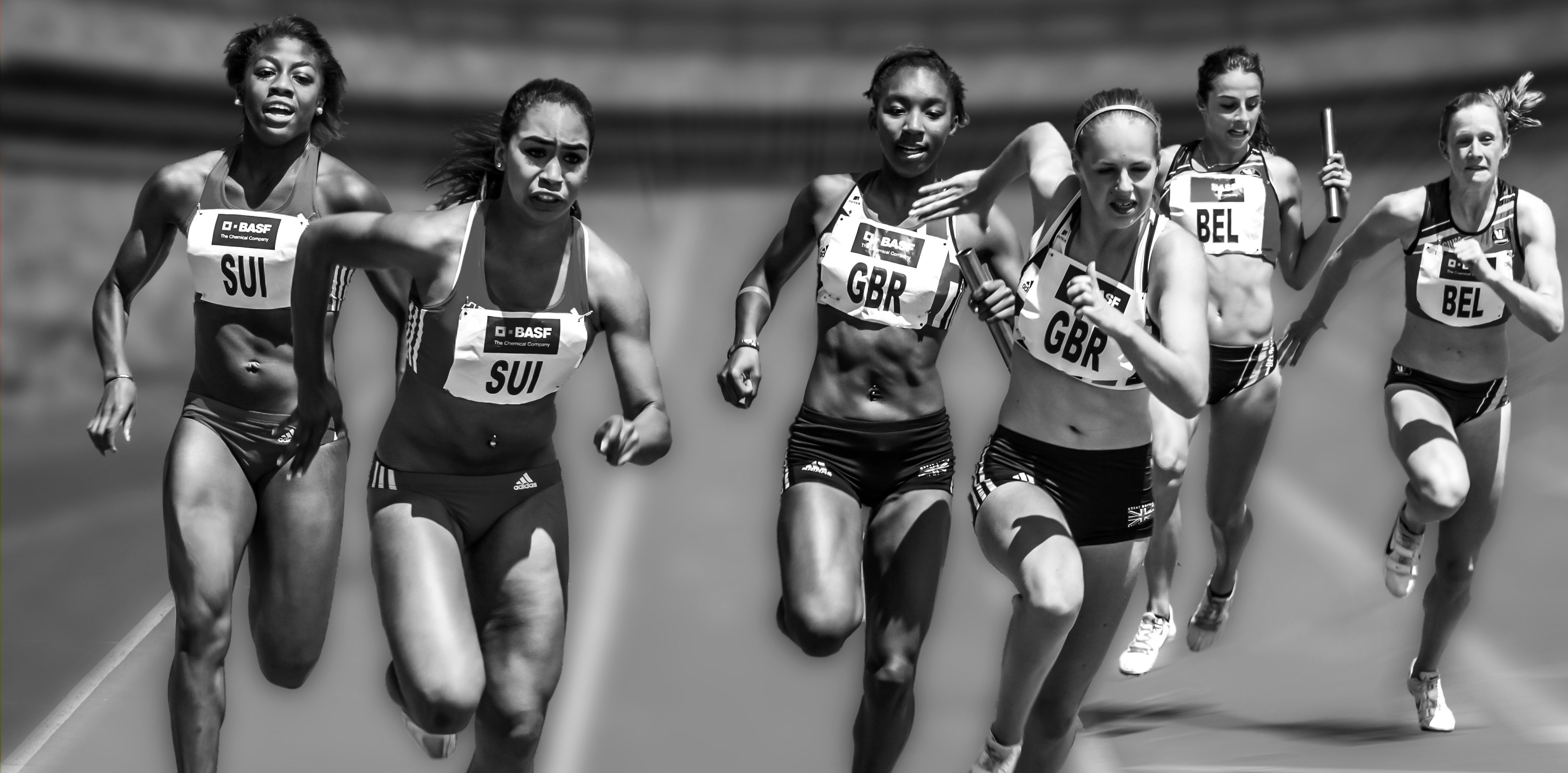 This article is part two of my three part series of getting started in personal finance. Part I is Stabilization. If you haven't already read part one start there!
Part II: Fundamentals
As a reminder I don't give financial advice. One of the reasons I don't give investment advice here on my website is because there are exceptions to many rules and your personal situation could merit additional considerations. What is suitable for me might not be suitable for you.

Level I is stabilization. Once you've stabilized your finances (you've stopped the bleeding, you're no longer increasing your debts) it's time to go onto the fundamentals.
Level 2: Fundamentals
You'd think that the Fundamentals would come first but I list it second intentionally. When you take on bad debt you're starting your wealth growing journey BEHIND. You're not even beginning at the starting line!
Setup a budget.
Having a written budget on paper, an excel spreadsheet, or your tool of choice enables you to produce and save more than you consume.
For excellent resources on budgeting, I refer you to McClain Griffin of ijustwanttobewealthy.com. He has an excellent process for setting a budget, broken down into three parts (1), (2), and (3). He also has a great Ultimate Budgeting Check List to help in this process.
Your budget should include a plan for paying off any outstanding debts you have.
You'll want to start with the loans with the highest interest rate. You might also look into a debt consolidation loan.
In a simplified example let's say you owe $1,000 and are being charged 20% interest per year ($200). If you can take out an additional loan for $1,000 that only costs 8% interest and use that money to pay off the loan that costs 20%, you've just saved yourself 12% in interest. 8% of 1000 is $80 so you've just lowered your costs by $120. This example doesn't factor in payments or compounding interest but the principle is the same.
Save for a rainy day.
Part of your budget should also include saving for an emergency fund. I like to keep a months income in cash in a safe.
You'll know you're well established in the fundamentals of finance when you stick to your budget and you have more money in your bank account at the end of each month than when you started.
Once you've setup an emergency fund, what is there to do with the rest of the money?
Oh what a nice problem to have. In Part III I discuss the third and fourth levels of personal finance, investing and advanced investing.