The S&P 500 made fresh and new all time highs Friday. Bonds were down, the dollar index was modestly higher and gold was on the receiving end of a severe drubbing.
On the year gold is still up over 13%. But the over the course of the fall the S&P 500 has surpassed gold's performance and is up 23%.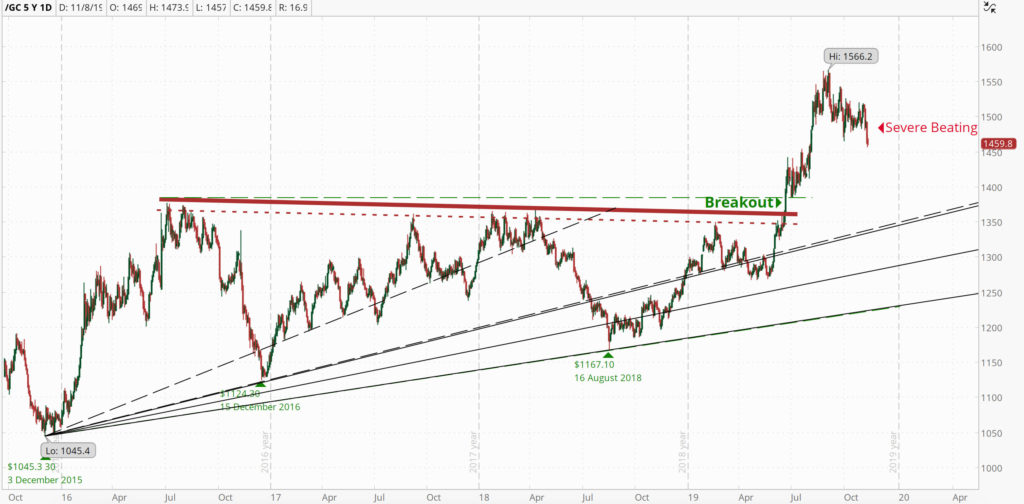 Looking back: 2019 Gold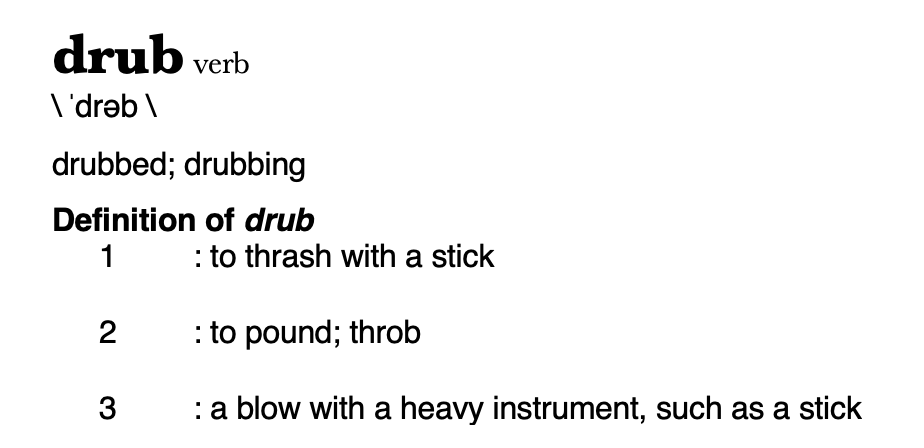 In June of 2019 Gold finally managed to break out of the monkey-hammer zone of the $1350s, consolidated between $1400 and $1450, made a second breakout and with a great run up as high as $1566.
However, starting in September, gold has been trending down again and has been drubbed down to the mid $1450s.
I think this is a temporary setback for the price of gold and a buying opportunity for someone who is under-allocated in gold.
2016 was indeed the start of a new gold bull market after gold bottomed out in December of 2015.
Finishing 2019 and Beyond
The price of gold ebbs and flows a great deal with news and sentiment. Right now the market seems to believe 1) the Fed is done easing and 2) the trade war is close to a peaceful resolution.
Certainly the Fed is not done easing as the balance sheet continues to grow. There are also certain core issues in which Trump and China are both unwilling to compromise on.
A limited trade deal is certainly possible, but I doubt China is going to relent on certain core demands the US is making.
To me the chart looks bearish in the short term. Some potential places gold can find support would be where it is currently trading, at around $1450. Below that perhaps $1400.
If traders become very optimistic about the stock market, could even go down to $1380 or retest the monkey-hammer zone in the $1360s.
Of course it is only my educated guess but I think gold will find support somewhere between $1400 and $1450.
While the recent price action looks rather bearish over the next 3-6 months I think gold will reach $1600 in 2020.